How it works ?
STEP 1
Choose the design and what product you want it on
STEP 2
Confirm the order
Make sure all your info is correct
STEP 3
Track the order
by tracking number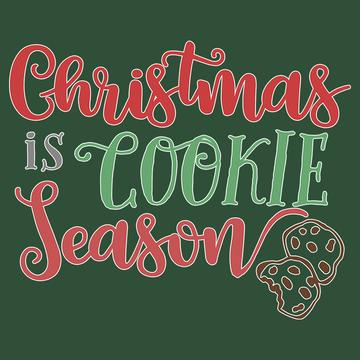 Christmas
Christmas is here!  Hot cider, warm sweaters, crisp winter air, what's not to love?  We have dozens of designs ready to welcome in the jolliest time of the year.
View details
Looking for something different? Check out these popular design collections!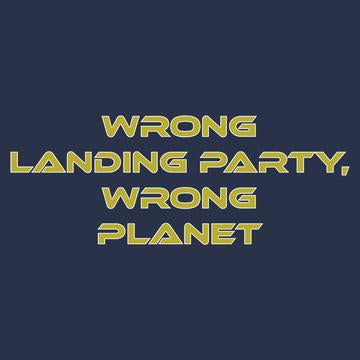 Full Design Catalog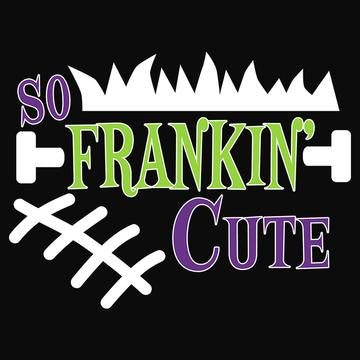 Halloween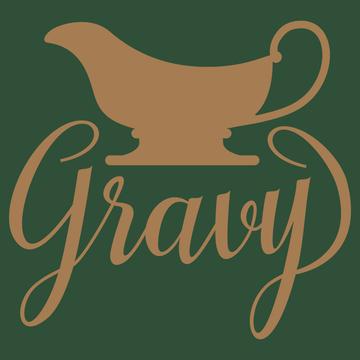 Thanksgiving
Family Coat of Arms
Oklahoma is a land of open skies, vicious storms, and wonderful opportunities. We're a Red Dirt born company, and proud of it!
Pre-made Products Sale!
Sometimes we get the trends wrong, and make too many of a product. Our mistake is your opportunity!
Eco Friendly Printing
We print our apparel using the latest in Direct to Garment printing technology. DTG printing has less wasted ink than traditional printing, and is safer for employees to operate.
Family Ties
We started as a family company, and have stayed true to our roots. Not only is our business owned by a daughter and her parents, we have two sets of sisters, and a mother/daughter team on staff.
Employee Conscious
We believe in taking care of our employees. Despite being a small business of less than 15 people we provide full benefits to our full time staff, including medical insurance and more than two weeks off a year.
Our customers say
With more than 1,000 five star reviews, we think our customers have spoken for themselves!